How to choose an efficient, non-corrosive, and cost-effective degreaser powder?
In our production and processing process, the surface of metal products is often stained with oil. If there is a lot of oil on the surface of the product, it cannot be used at all. Therefore, we need to clean the oil on the surface of the product before proceeding to the next process.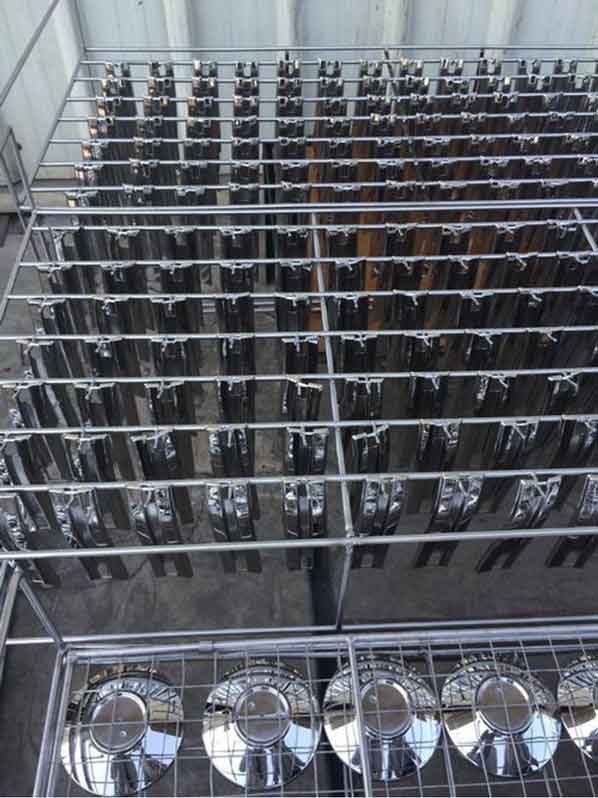 The most basic requirement for cleaning the surface of metal products is to choose a safe, environmentally friendly, efficient, and non-corrosive degreasing powder. This will not only protect the environment, but also benefit the health of employees.
Choosing a suitable degreaser powder is very important, which requires us to comprehensively consider various factors, such as process, product material, cleaning method, etc., and select a cost-effective degreaser powder in a targeted manner.
Degreasing powder is generally alkaline, only little pollution to the environment.
Scrubbing, rinsing, dipping, and ultrasonic cleaning are all can do. The cleaning metal can be aluminum alloy, zinc alloy, magnesium alloy and other alloy materials, or copper, aluminum and other metal products.
The degreasing powder has no corrosion and discoloration on the surface of the cleaned workpiece, and is non-toxic and does not contain heavy metals ion.
For More Information, Click Here.